GENERAL DENTISTRY
ROUTINE CHECK-UPS
Maintaining healthy smiles with regular dental check-ups in Doncaster
Routine check-ups in Doncaster
Your smile is the defining feature of your personality – so maintaining it has to be a savvy investment. With regular dental check-ups in Doncaster, you are not only contributing to long-term self-confidence, you're also taking an active role in preventing problems that could cost thousands further down the line.
But that's not all – oral health is linked to general health, so if you don't keep yourself dentally fit, you may increase your risk of chronic health problems, such as diabetes, heart disease, stroke and some cancers. Regular check-ups will catch tooth decay in its tracks, long before it does the kind of damage that requires costly restorations or impacts on your overall health.
Family dental care
in Doncaster
At Churchview Dental Practice, we recommend every member of the family visits us twice a year for dental check-ups. If you have just started a family, bring your baby to see us as soon as the first tooth appears, or by the age of one at the latest, to ensure they are getting the best possible start in life. The earlier we can see your children, the better placed we are to make sure their experience of the dentist is happy and relaxed, every time.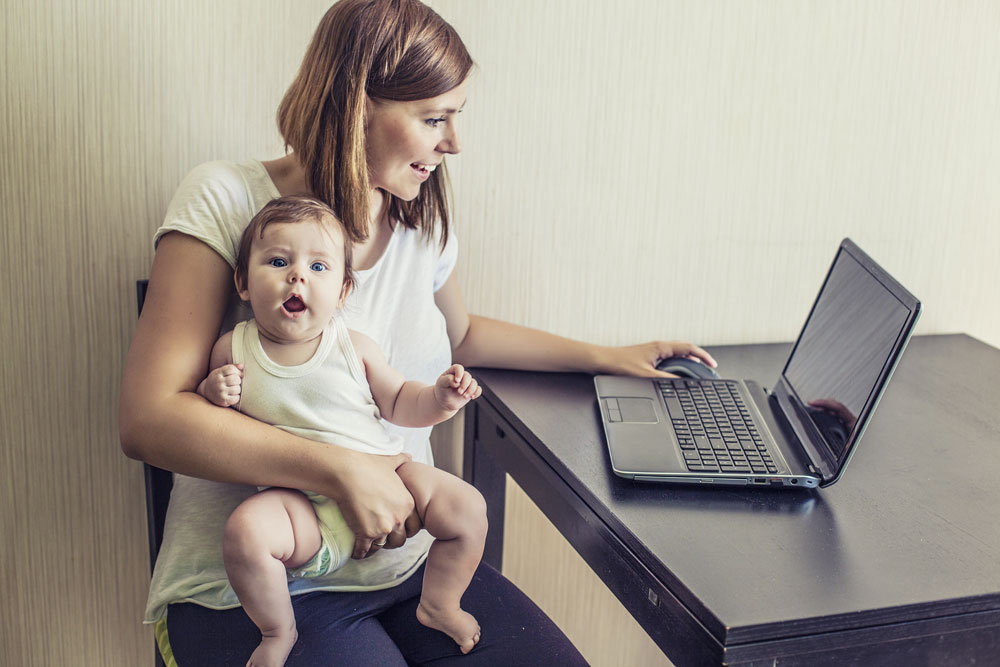 A general check-up with your dentist will usually include the following:
– Professional examination of your mouth, teeth and gums
– Enquiries about you, your general health and any specific dental problems you may have experienced recently
– Enquiries about your lifestyle and advice on diet, alcohol and smoking
– Advice on good oral hygiene techniques and ways to keep your mouth, teeth and gums healthy
– Diagnosis of any problems and a fully explained treatment plan, with any costs involved and any risks it may incur
– A clear explanation of any treatment you may require, the costs involved and any risk it may incur
– A mouth cancer screening, to check for early signs or pre-cancerous changes in the mouth and throat
– Advice on your next course of treatment and booking a return appointment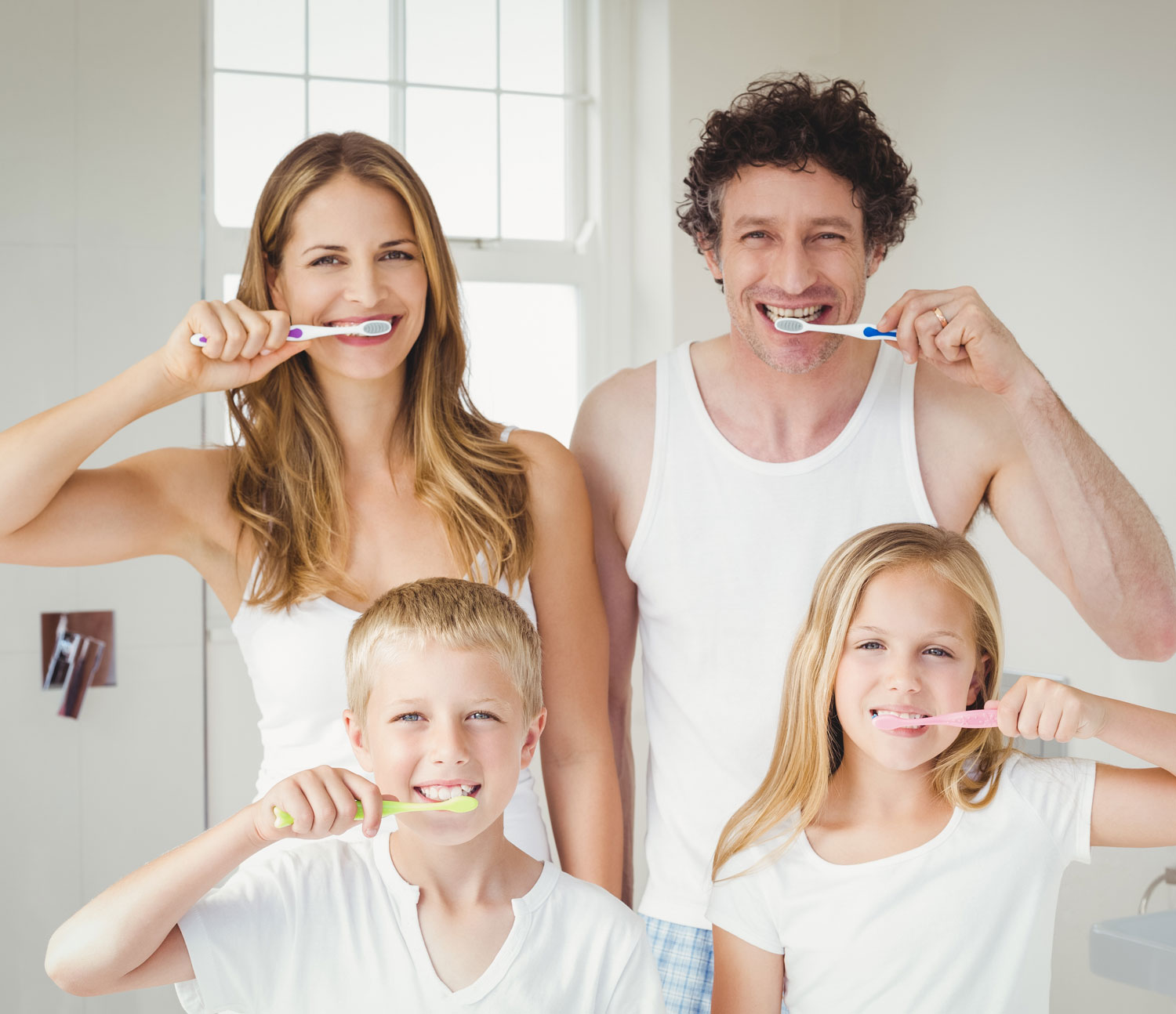 FILLINGS
Repairing cavities and stopping tooth decay in its tracks with quick and comfortable fillings in Doncaster
If you need a filling in Doncaster, rest assured there is nothing to fear about the procedure at Churchview Dental Practice – getting a filling in Doncaster is a fast and pain-free experience. At Churchview Dental Practice, we offer a range of filling options, from cost-effective amalgam (metal) fillings to cosmetic tooth-coloured fillings – which are indiscernible from your natural teeth. Whichever you choose, you can rest assured that you'll be in experienced and caring hands at Churchview Dental Practice.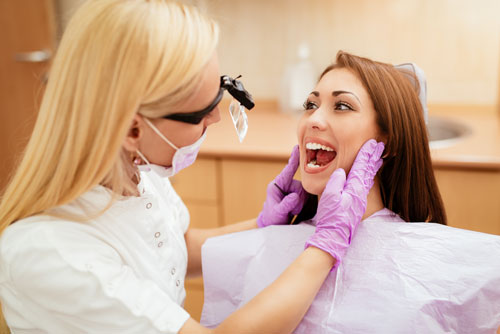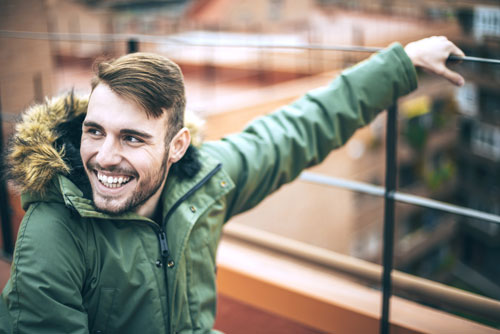 White fillings in Doncaster
If you want avoid the shadowed smile caused by metal fillings, Churchview Dental Practice can help. With the new generation of cosmetic white fillings, you can replace your old amalgam fillings, or avoid them altogether, for a smile that looks fresh and natural. At Churchview Dental Practice, white fillings are the most popular option available – and one of the most cost-effective cosmetic dental treatments around.
FAQs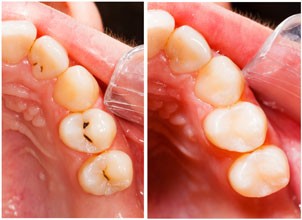 MOUTH GUARDS
Custom-created mouth guards in Doncaster –
for contact sports, teeth grinding and excessive snoring
Custom sports guards in Doncaster
If you or your child enjoys playing a contact sport, you'll need to invest in a mouth guard to avoid dental injury, trauma or tooth loss. Whether you're a serious competitor or an avid amateur, a sports guard is a small investment that could save you a lot of stress, a lot of money and a lot of time off from doing what you love most! Pop into the practice to organise your custom-made sports guard, which will provide optimum comfort and protection during play.
A custom athletic mouth guard provides superior protection for your face, teeth, jaw, and gums – and when you consider that the cost of repairing a dental trauma will typically run to thousands, a sports guard is a sensible investment. Getting your bespoke sports guard from Churchview Dental Practice will usually require two appointments – one to have your dental impressions taken, which are used by a dental lab to create that perfect fit; and a final appointment at which you can collect and try out your sports guard.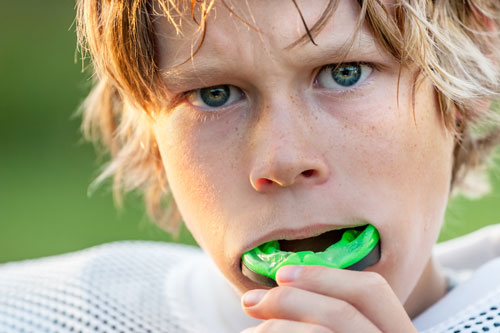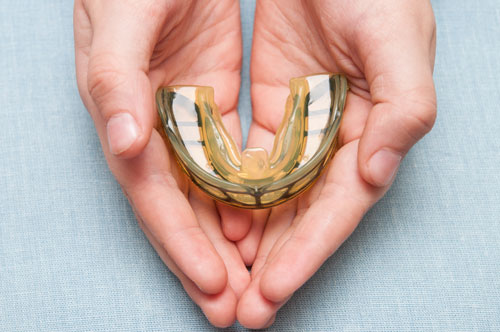 Teeth grinding and snoring appliances in Doncaster
Did you know that your dentist can help with snoring and teeth grinding problems? At Churchview Dental Practice, we provide dental night guards to alleviate the pain of grinding and the noise of snoring. While a night guard for bruxism (commonly known as teeth grinding) cushions your teeth against the pressures of grinding, a snoring device holds your jaw in the right position to keep your airway open – so you and your partner can finally enjoy a peaceful night's rest.
A dental night guard is custom-made to fit over your teeth precisely and comfortably. During your consultation at Churchview Dental Practice, we'll take your dental impressions, which will be used to create your bespoke night guard in a dental lab.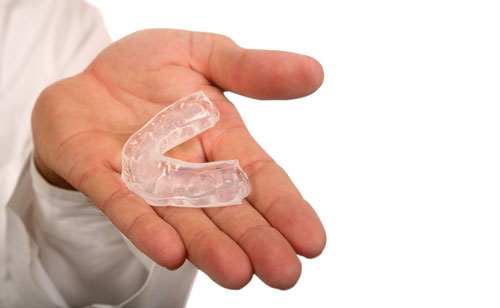 BOOK AN APPOINTMENT ONLINE
Once you have registered with us as a patient, you can contact us online or by phone to arrange or amend your appointments.